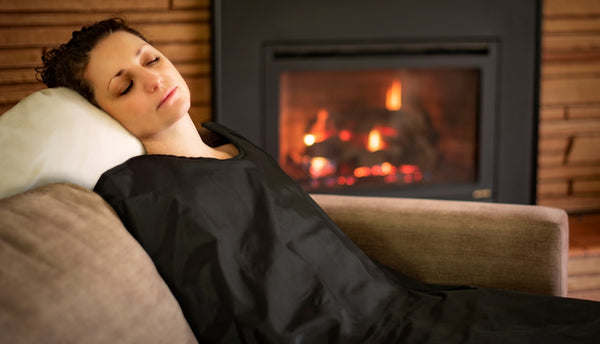 Far Infrared Sauna Blanket Models
You can have peace of mind and a peaceful body with the help of Far Infrared Sauna Blankets. The infrared sauna blanket wraps around you comfortably, distributing far infrared therapy evenly across your body. Thanks to their light, snug design, these infrared sauna blankets turn into great portable infrared saunas.
Is the family hanging out in your usual workout spot at home? Pick up the detox sauna blanket and take it anywhere around the house that provides a safe, serene space to lay down with the device. The infrared sauna blankets at 1Love Health currently come in colors such as black, green, purple, and more so you can personalize their look to fit your tastes. Browse our far infrared sauna blankets below to find a model that achieves your aesthetic preferences and health goals simultaneously.
One Person Infrared Sauna Blankets
A Personal Sauna Blanket Is Pure Convenience, Heres What Makes Ours Great:
Maximum Temperature: 176 Degrees Fahrenheit
EMF: 0.284mG This is an Ultra-low EMF Sauna blanket
Materials: Durable, Waterproof Nylon
Zone Control: Three Fully Adjustable Heating Zones For Desired Temperature